La Mode is a growing web-based specialty retailer of fashionable, value-priced apparel and accessories. They provide exciting, fashion-forward merchandise that appeals to a broad range of customers, with a core emphasis on the lifestyle trends for women.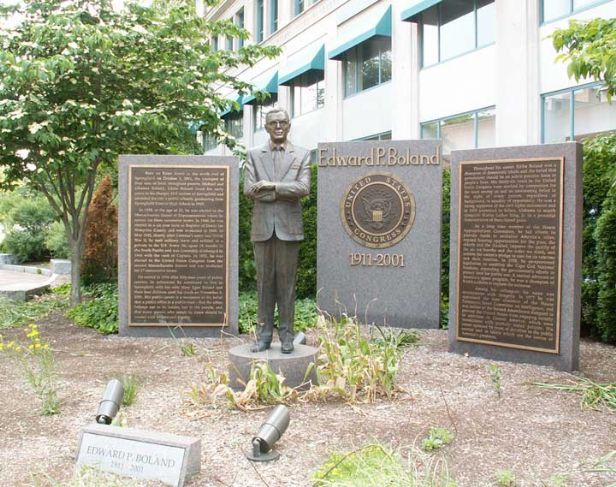 Residence Inn Springfield in Chicopee by Marriott

Residence Inn Chicopee, you'll enjoy spacious studios & suites that are 50% larger than traditional hotel rooms. Enjoy the fitness center and indoor swimming pool. The guest suites feature fully a equipped kitchen including refrigerator, microwave & coffeemaker.