La Mode is a growing web-based specialty retailer of fashionable, value-priced apparel and accessories. They provide exciting, fashion-forward merchandise that appeals to a broad range of customers, with a core emphasis on the lifestyle trends for women.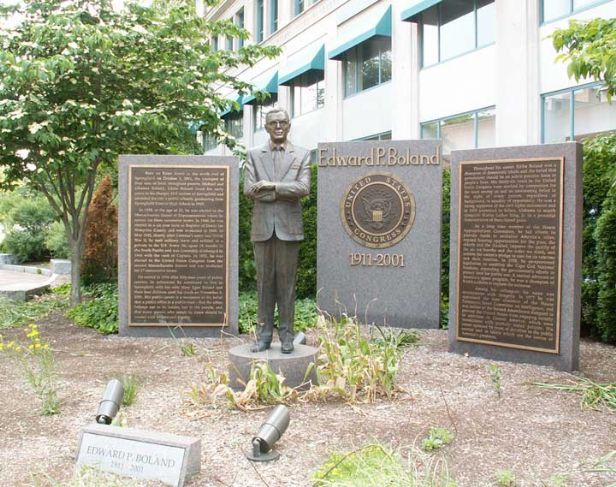 West Springfield Residence Inn Suites Hotel

The Residence Inn Suites Hotel in West Springfield in pet friendly specializes in extended stays located near the Basketball Hall of Fame, Six Flags NE & The Big E. Spacious Suites with full kitchen, free internet access, daily hot breakfast and cable TV with HBO.